CROSS ARGENTINA PATAGONIA BY HITCHHIKING
If I had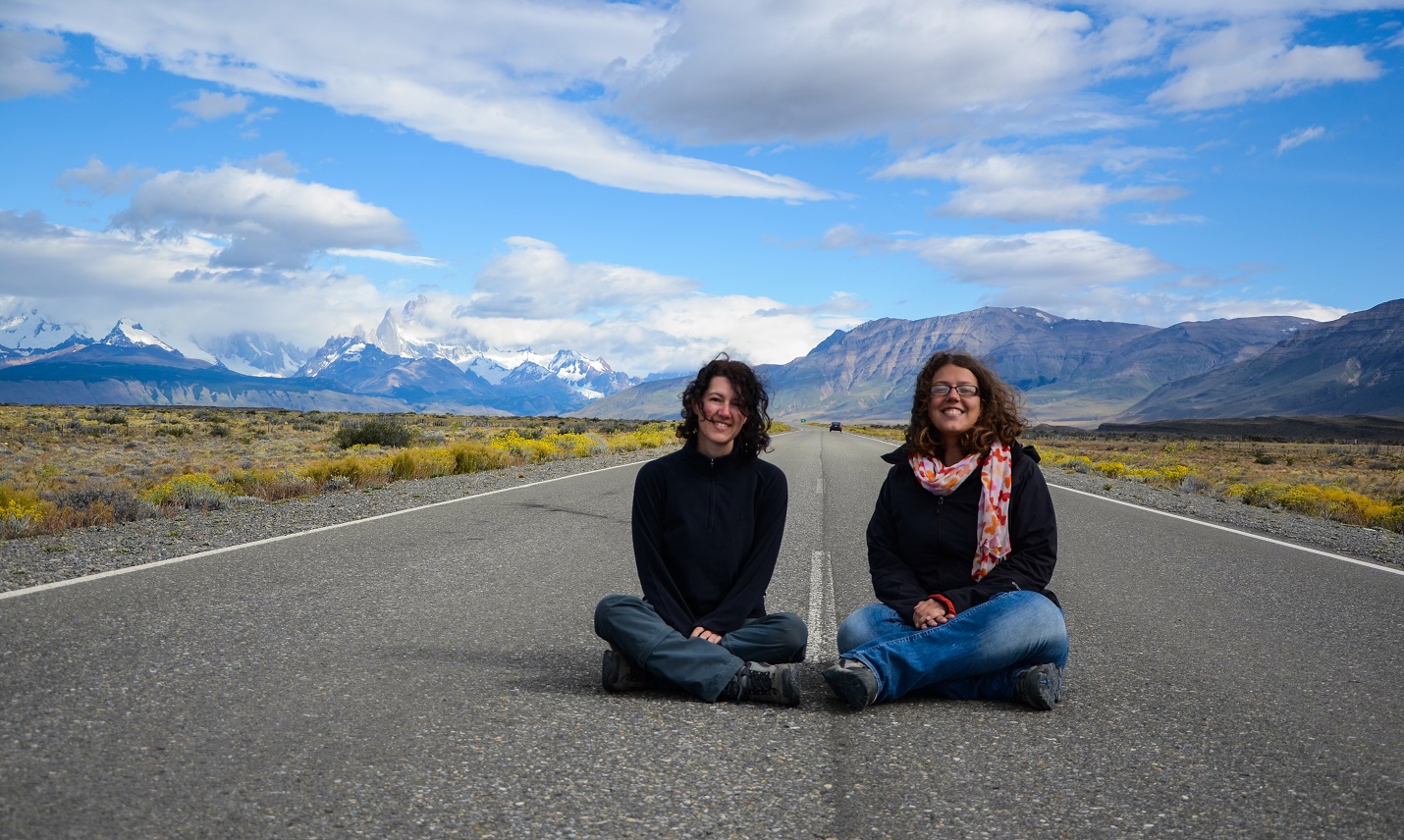 been told that I would hitchhike in Argentina , I would have laughed. Two girls who hitchhike in South America, it's not a bit of suicide? And yet, a month on the roads later, I am convinced that this is one of my best travels and that I have not frankly been more in danger than by traveling through some American city centers at night or taking the bus to China. That said, I'm not yet ready to go solo on the roads of Brazil for example, but I have evolved a lot, I learned a lot and I forgot a lot of prejudices that I had on hitchhiking. When and if I take the bus these days, I often say that I will have done better to hitchhike. It's so simple, fast and exciting.
I am not an expert in hitchhiking, but I hope that my feedback will help you in planning your trip. If you have any questions, as always, do not hesitate to contact me and I will be happy to answer them.
What to take to hitchhike in Argentina?
If you plan to cross Patagonia by hitchhiking or other desert regions of Argentina , it is better to be prepared for this adventure. Water supplies, food, a tent, a warm sleeping bag, clothes for the cold and hot weather, what to have fun during the hours of waiting along the road, a Swiss army knife, a road map, a phone with an Argentinian Sim card, a camera, a Mate set and you're ready! Above all, do not forget the water, the food, the tent and the warm clothes if you're stuck in the middle of nowhere.