PREPARING A TRIP TO ANTARCTICA: THE COMPLETE PRACTICAL GUIDE TO TRAVELING ON THE WHITE CONTINENT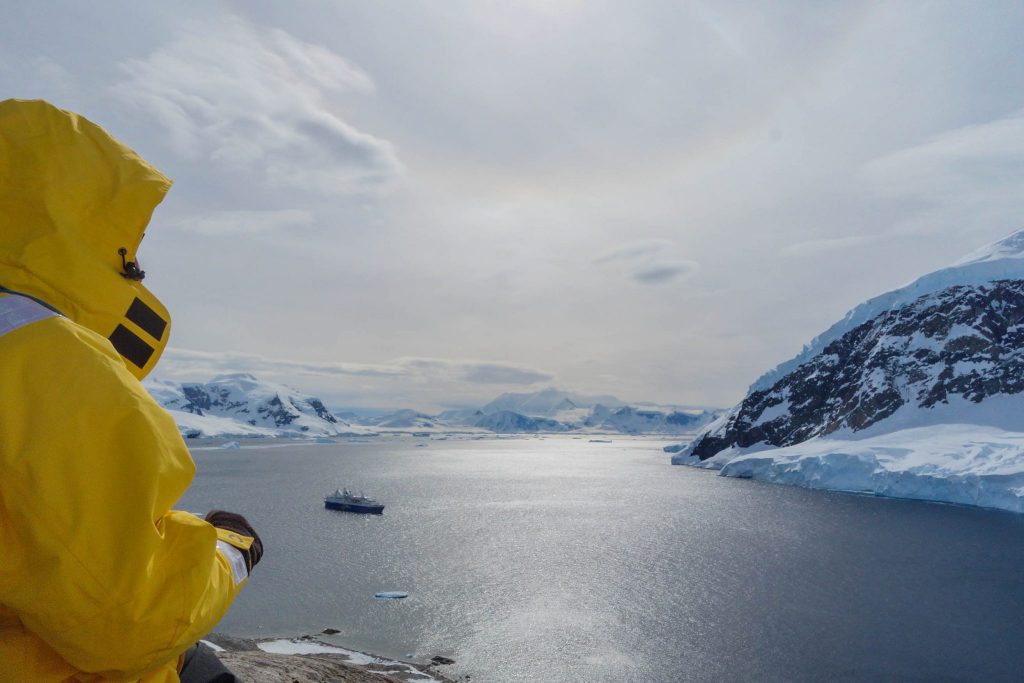 hese days, when I am asked what is my favorite country, I often answer Argentina , so as not to face too many questions. After all, this is not really a lie and even if it is difficult for me to answer this question, Argentina is actually my favorite country, in the strict sense of the word "country", because it is one of the countries that I know best and has touched me the most. But deep in me, I still think about this trip to Antarctica, this unique and exceptional trip to the ends of the world. Antarctic haunts me, four years later. I left a piece of me there. As small pieces of my being walk freely in Patagonia, a piece of my soul remained there, on an iceberg, to contemplate the horizon. My heart tightens when I think about it, tears come to my eyes, memories break and I can not control the flow of emotions that seizes me.
Take a trip to Antarctica with one of Antarctica's leading adventurers, G Adventures. Click on this link to learn more about the different Antarctic trips offered and book your adventure of a lifetime at the best price!
When a friend, an acquaintance, a stranger announces his next departure for Antarctica, I am piqued with jealousy. When a friend announces to me that she will live there for several months, I am ready to drop everything and apply for me to take care of the Antarctic Post.. When I look at my photos, when I reread the Antarctic trip story that I wrote four years ago, I'm ready to book the first plane ticket to the end of the world, for Ushuaia, to find the first boat on the departure. The nomad in me is already sedentary, where it is impossible precisely and everything is finally explained. Antarctica, the last frontier, the last continent, where the nomads imagine adventures worthy of explorers, a life that no one has, an immaculate land, wild, unknown, an unreachable dream. The chilly girl that I am laughing softly, because the most beautiful landscapes are for me those of ice and snow.